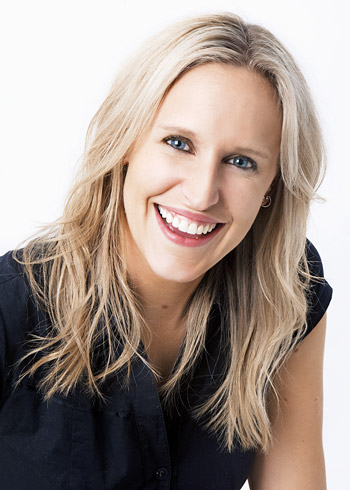 I have been working alongside Matt at Accent Dentists since 2008. Prior to becoming the Practice Manager, I was Dental Assistant for 14 years, bringing my total dental care experience to well over a decade.
When I'm not working you'll either find me snowboarding at Mt Ruapehu or relaxing with a book in the Coromandel, depending on the season! I'm quite committed to keeping fit so outside of work I'm always doing some form of exercise.
Here at Accent, I'm usually the person to answer the phone, so if you have any questions about dentistry, please don't hesitate to ask.
I hope to see and meet you all soon.